Neuro Systems Engineering Ltd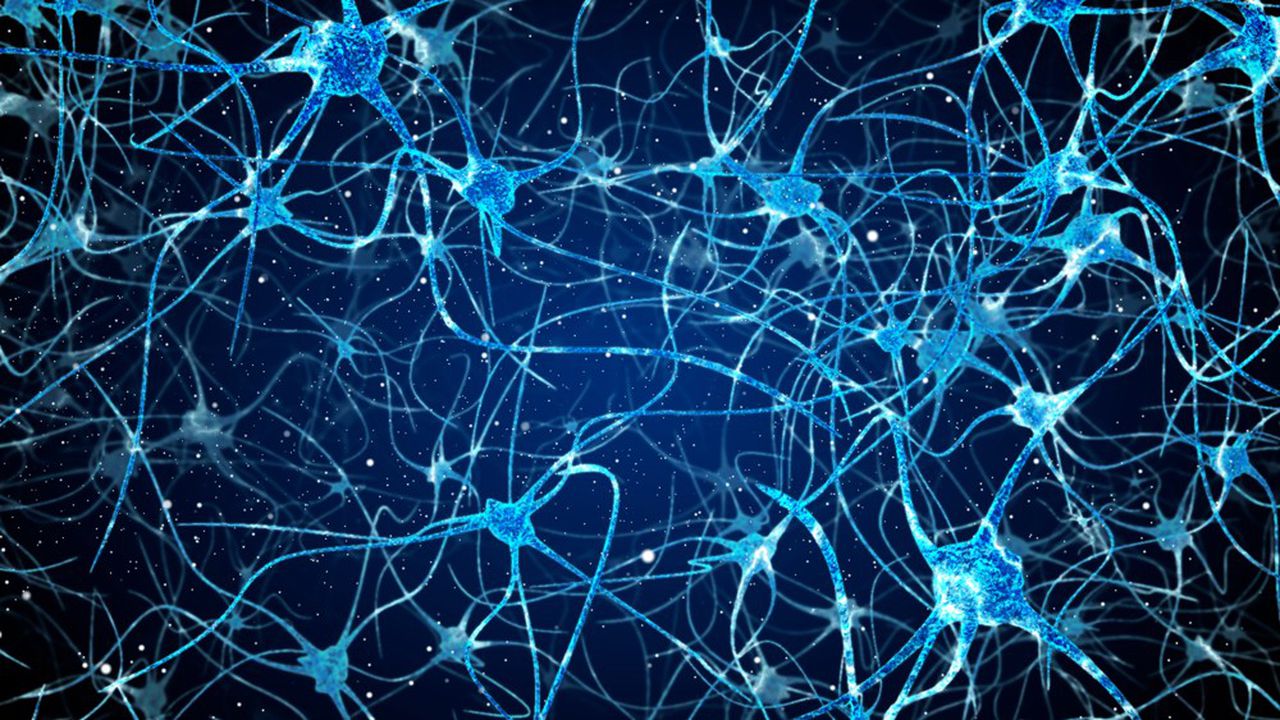 Innovation Inspired By Future Vision
Our Vision
A safe path to intelligent education.
Through our innovative and insightful technology, we strive to improve citizens everyday experiences.

Founded in 2018, our team of engineers, programmers, designers and multidisciplinary experts have worked tirelessly to bring Neuro Systems Engineering sarl to the forefront of both the industry and social education.

In order to meet the different needs in terms of technology, and to develop excellent solutions adapted to the economic and social fabric of the region, we devote time and the resources to the search for local skills capable of taking control of its own future, we transform the resources towards self-sufficiency, we change the habits to make the community very useful.

We have worked and will continue to work tirelessly to become a technological starndard, building a civil society capable of mutating into highly developed technological eras, and popularizing the concepts that industry leaders not only endorse, but depend on also.

To live our experience, follow us to register and get acces to multitude of technological marvels.
Innovative Solutions
Easy, Fast & Secure
At Neuro Systems Engineering Ltd, we believe that our solutions will soon become one of the biggest segments in the industry and smart education.

Weve only just started, but we already know that every product we build requires hard-earned skills, dedication and a daring attitude. Discover our world and see all there is to know about the smart tech behind our successful Startup.
Partners In Cameroon
Partners In China
Partners In Africa
Partners Over The World